A great collection and an exceptional heritage
A newcomer in the Belgian and international cultural and entertainment landscape, we are proud to invite you to the TOYS DISCOVERY MUSEUM.
Created by Richard Blin, journalist and specialist in derivative products for the magazine "Collectionneur & Chineur" LVA, raised in a family of collectors, he fell into it from an early age.
As a child, he already treasured his toys with passion. The first Playmobil pirate ship, the first military Action Joes, the first Lego space boxes, he had them, they are now on display for everyone's viewing pleasure.
Adventure, History, Culture, Science and Fashion are the themes covered in the museum.
But it is also immersive, intended for everyone, where anybody can see what they want in one of the 200 and more display cases.
It is also an educational museum, with 14 zones and more than 300 meters of shelves, putting in situation and in a tidy scenography the History of Man.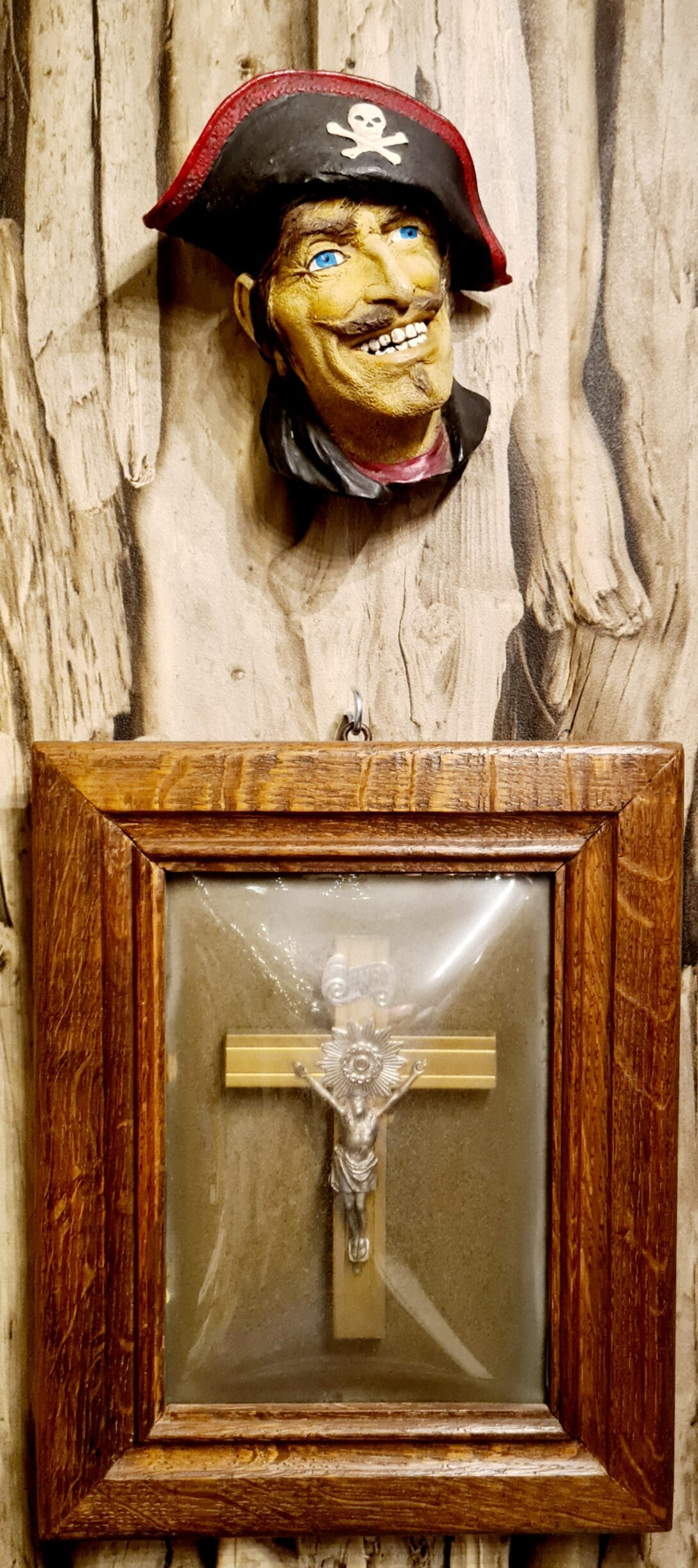 square meters of exhibition space
filled showcases and more
selfies to take along the route