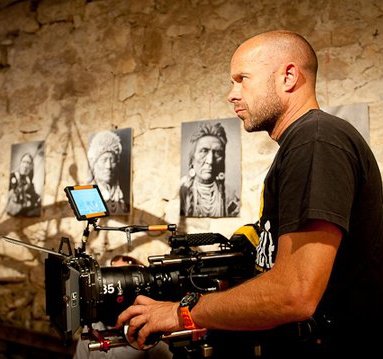 From May 21 to June 27, Bruno Degrave and the Toys Discovery Museum are proud to present the exhibition "The imaginary world of Dinky Toys". Discover the toys staged, in a universe created to measure for each element you will see! Just for your eyes !
On May 21, Pascal Pinteau will sign the BIG JIM books at the Toys Discovery Museum Pascal Pinteau is a journalist, screenwriter, special effects designer and privileged witness of the evolution of special effects since 1985. He worked for a show, Temps X, made models of ships, masks, make-up and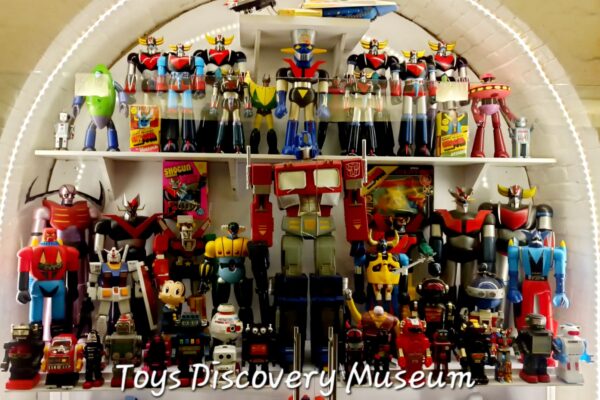 Toys Discovery Museum will be open on may 21st. We welcome you !