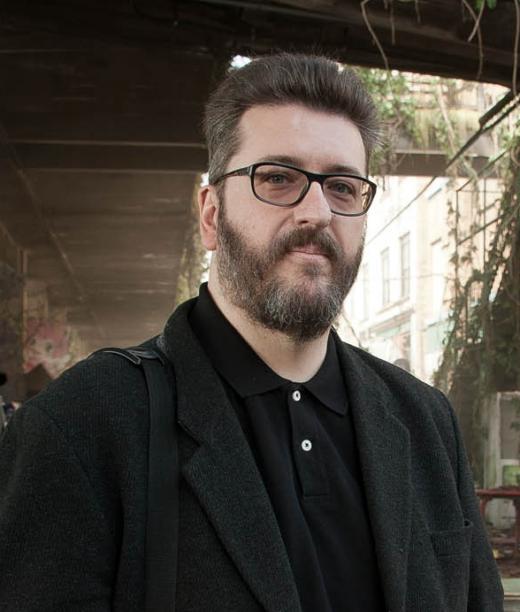 On May 21, Pascal Pinteau will sign the BIG JIM books at the Toys Discovery Museum
Pascal Pinteau is a journalist, screenwriter, special effects designer and privileged witness of the evolution of special effects since 1985.
He worked for a show, Temps X, made models of ships, masks, make-up and was a scriptwriter for several animated series while pursuing a career as a journalist at the same time.
Editor-in-chief of Effets-Speciaux.info, he regularly travels to Japan, Australia, New Zealand, Great Britain, Canada and the United States to meet the best specialists in this field.
In 2003, he published a work immediately hailed by all the press as the reference book on this subject, chosen as a "favorite" by Fnac: "Special effects: A century of stories".
It was published in 2004 in Hungary under the title "Specialis Effektek", then at the end of 2005 in the USA, the United Kingdom, New Zealand, Australia and Canada under the title "Special effects, an oral history".
In 2015, the "Special Effects: Two Centuries of History" was released.