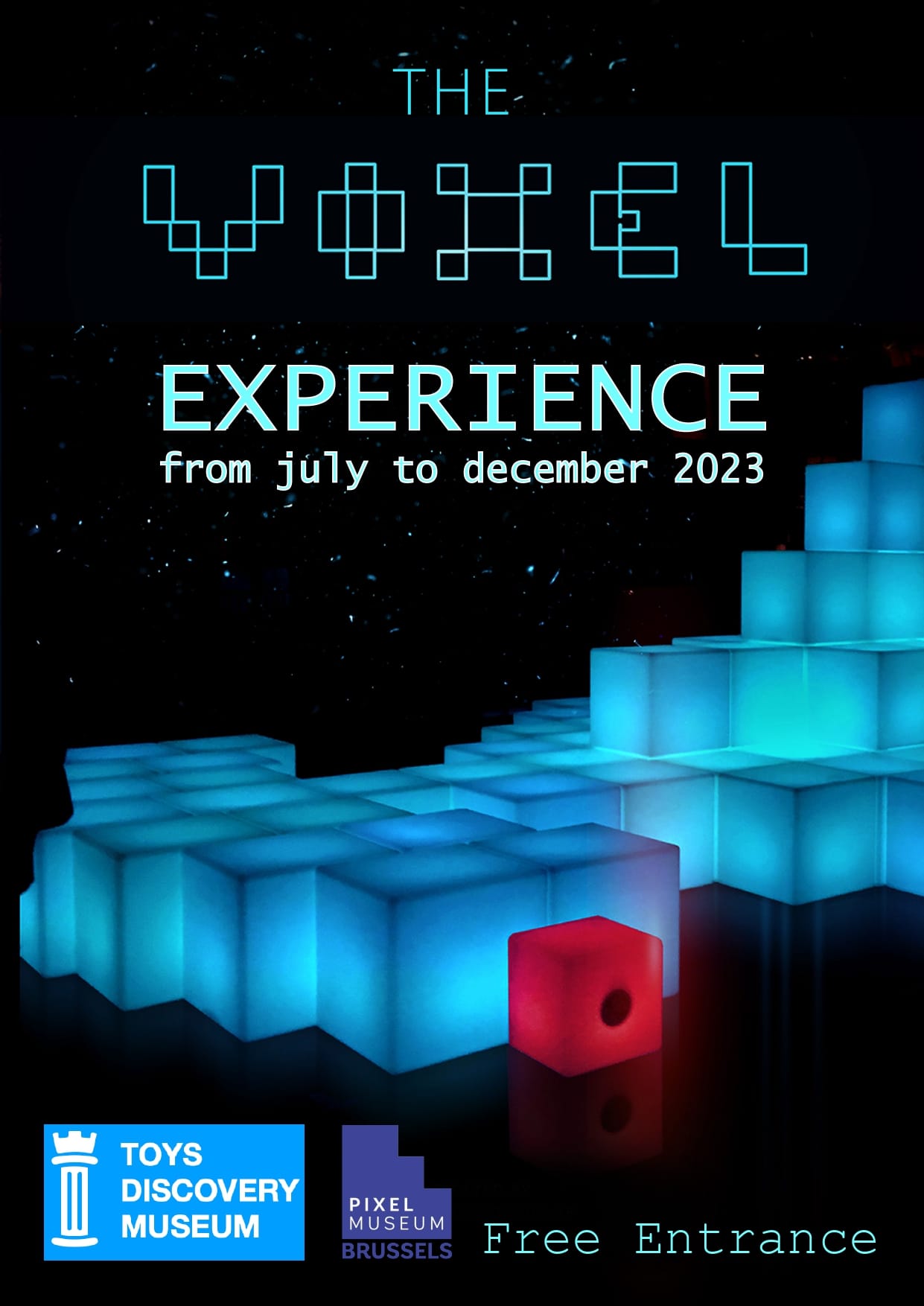 The Voxel is a concept created by Gilles Leempoels. It features a twelve-meter hammerhead shark composed of a multitude of LED cubes.
But what exactly is a voxel ?
A "voxel" is a graphic style that represents a subject using a repetition of volumetric elements, creating a sense of three-dimensional space. It is similar to pixel art but applied to three-dimensional world.