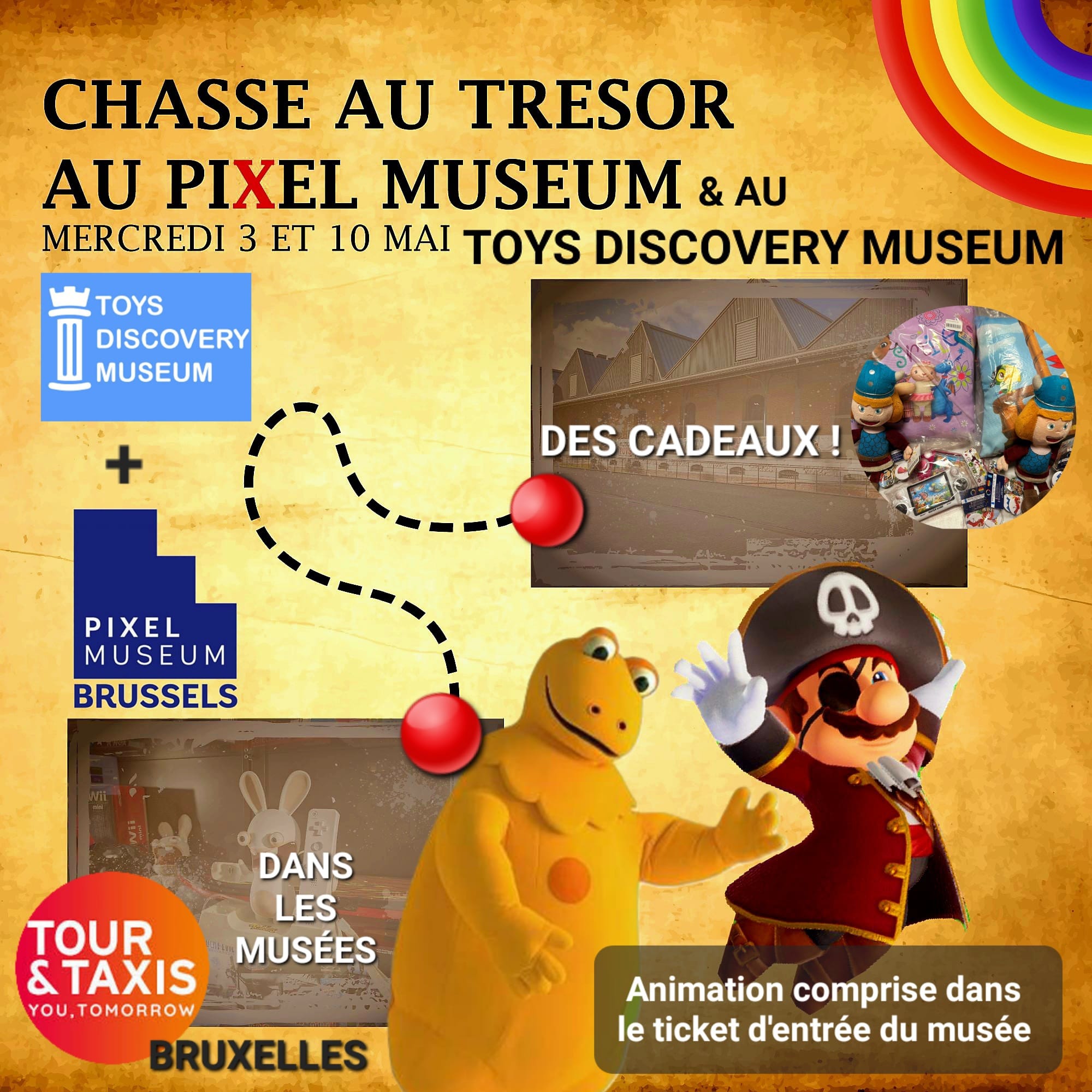 What if the next pirate was you? Do you think you can get into Jack Sparrow's boots?
Come and prove it to us at the museums on May 3 and 10 for our incredible treasure hunt!
SO ? Will you be the champion of the Pixel Museum or that of the Toys Discovery Museum? And why not both ?